The Revlon brand Creme of Nature came up with a new anti-breakage product. This brand is very specific in its uses and has a particular audience. 
Deliverables: 
Naming 
Package Design 
Visual Campaign
Social Media Campaign 
Brand launch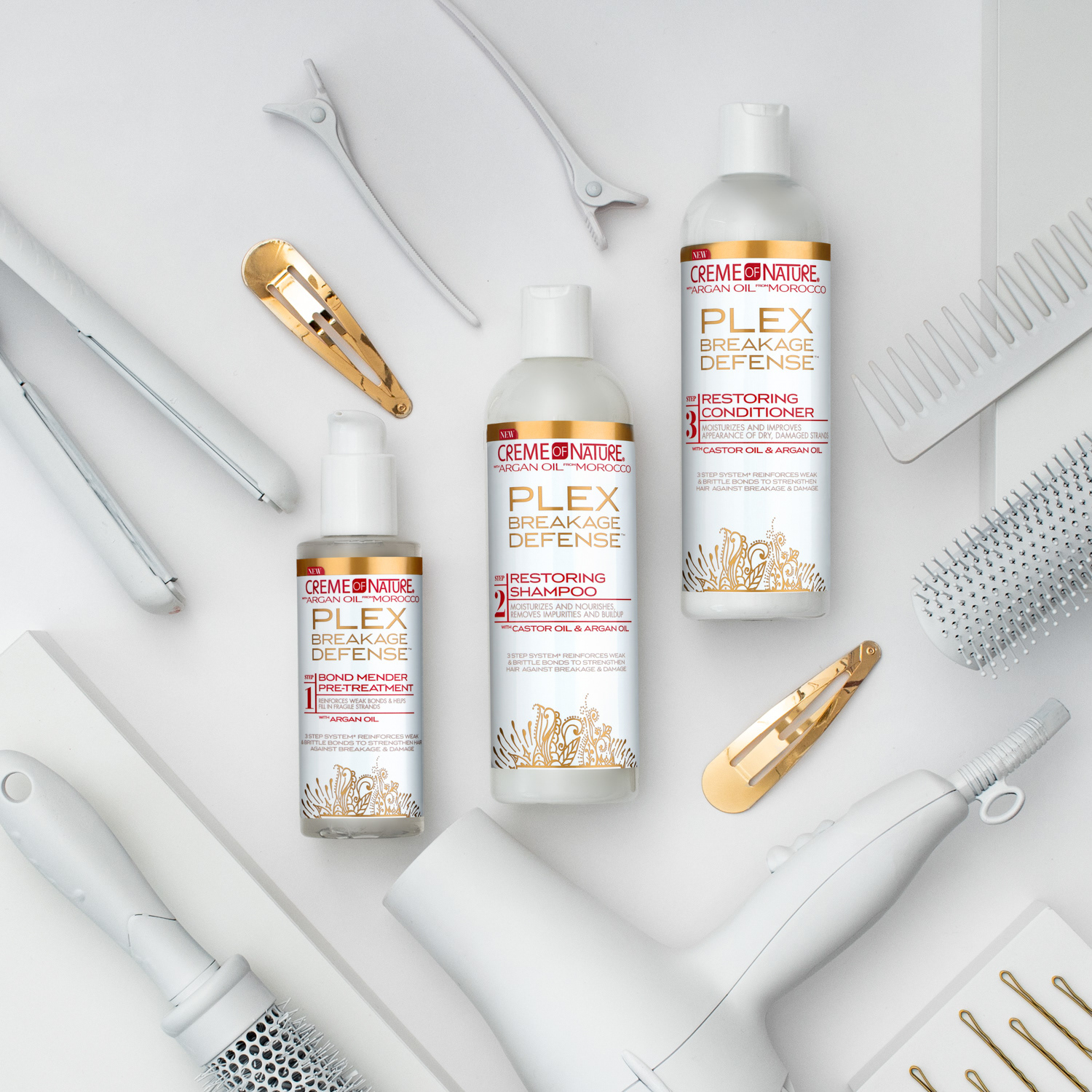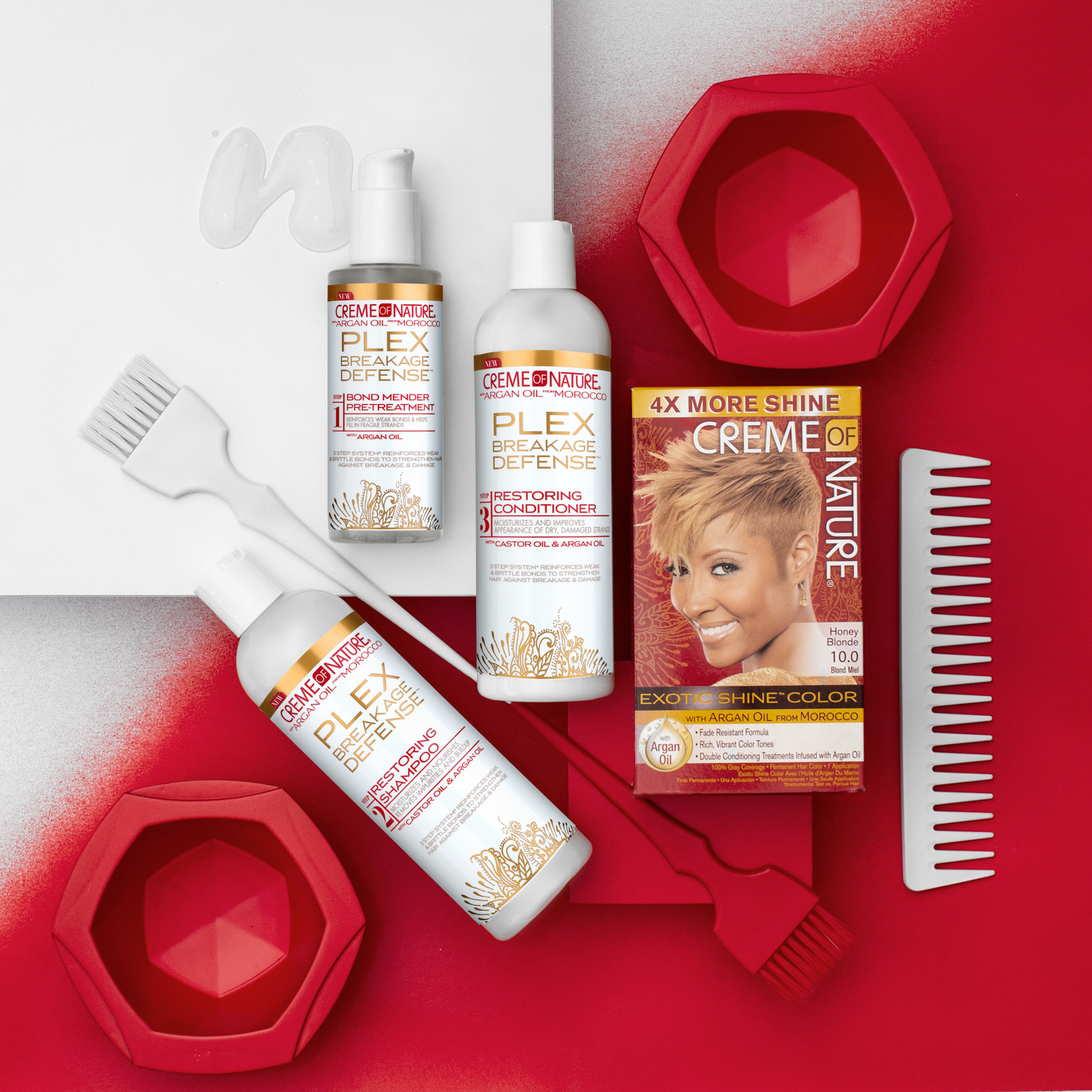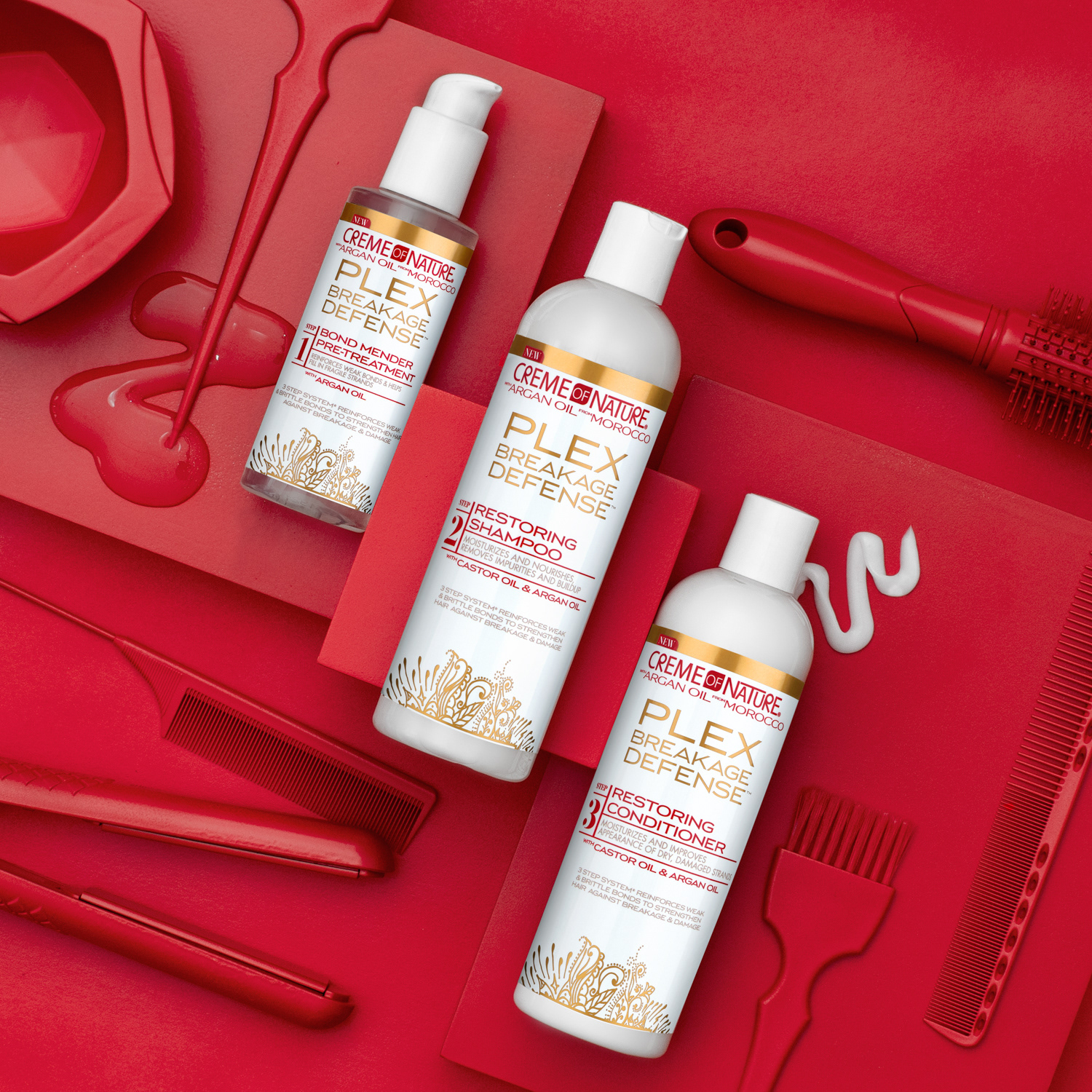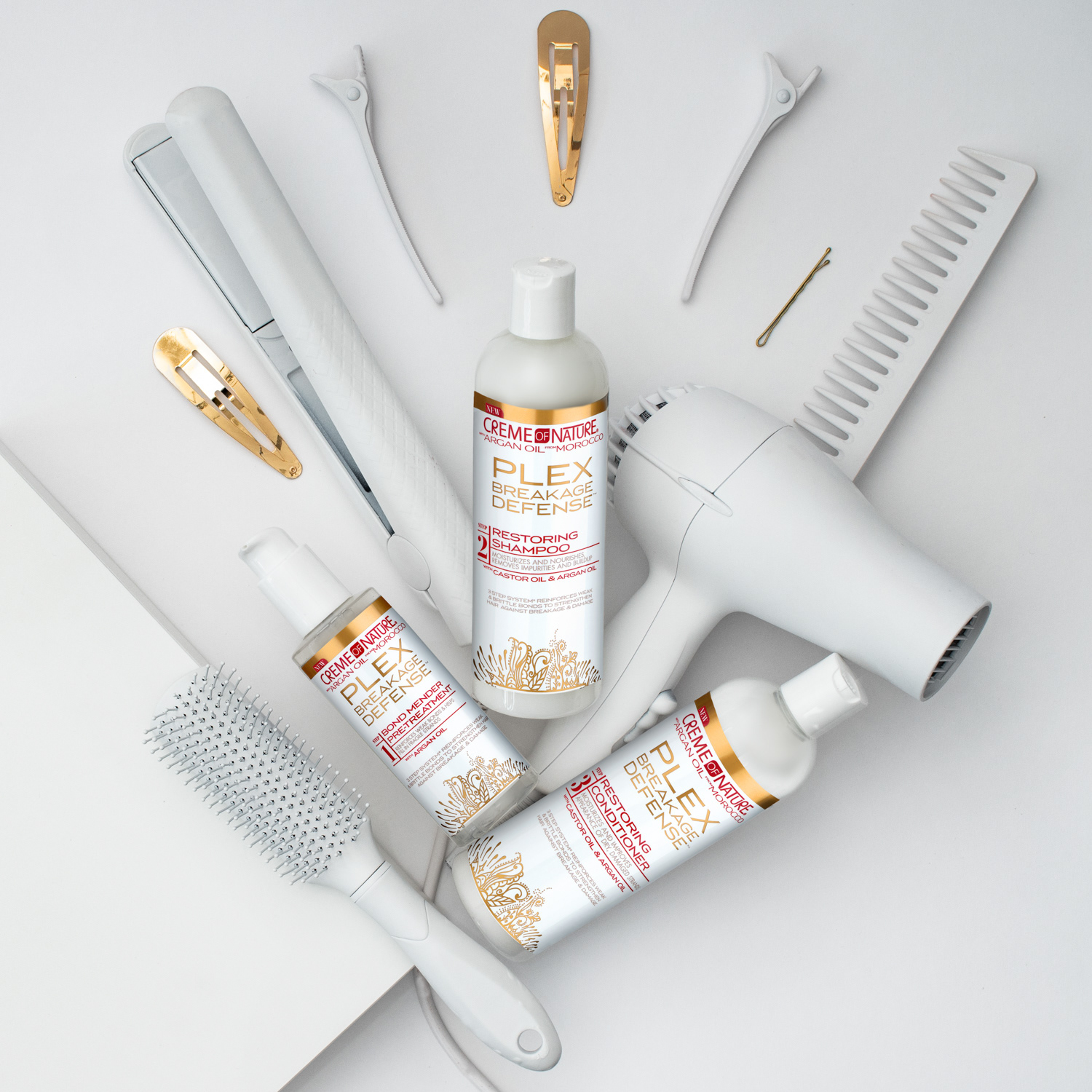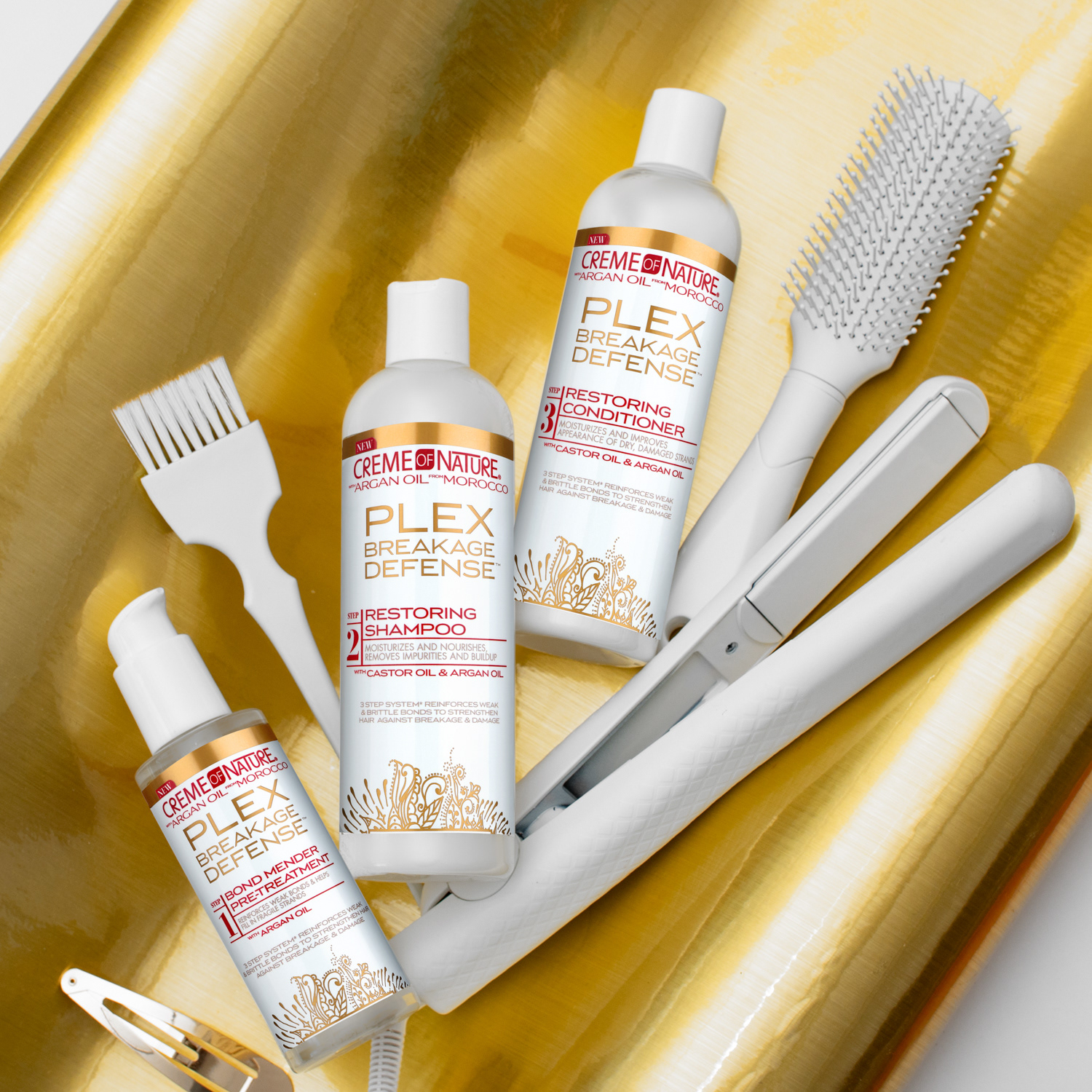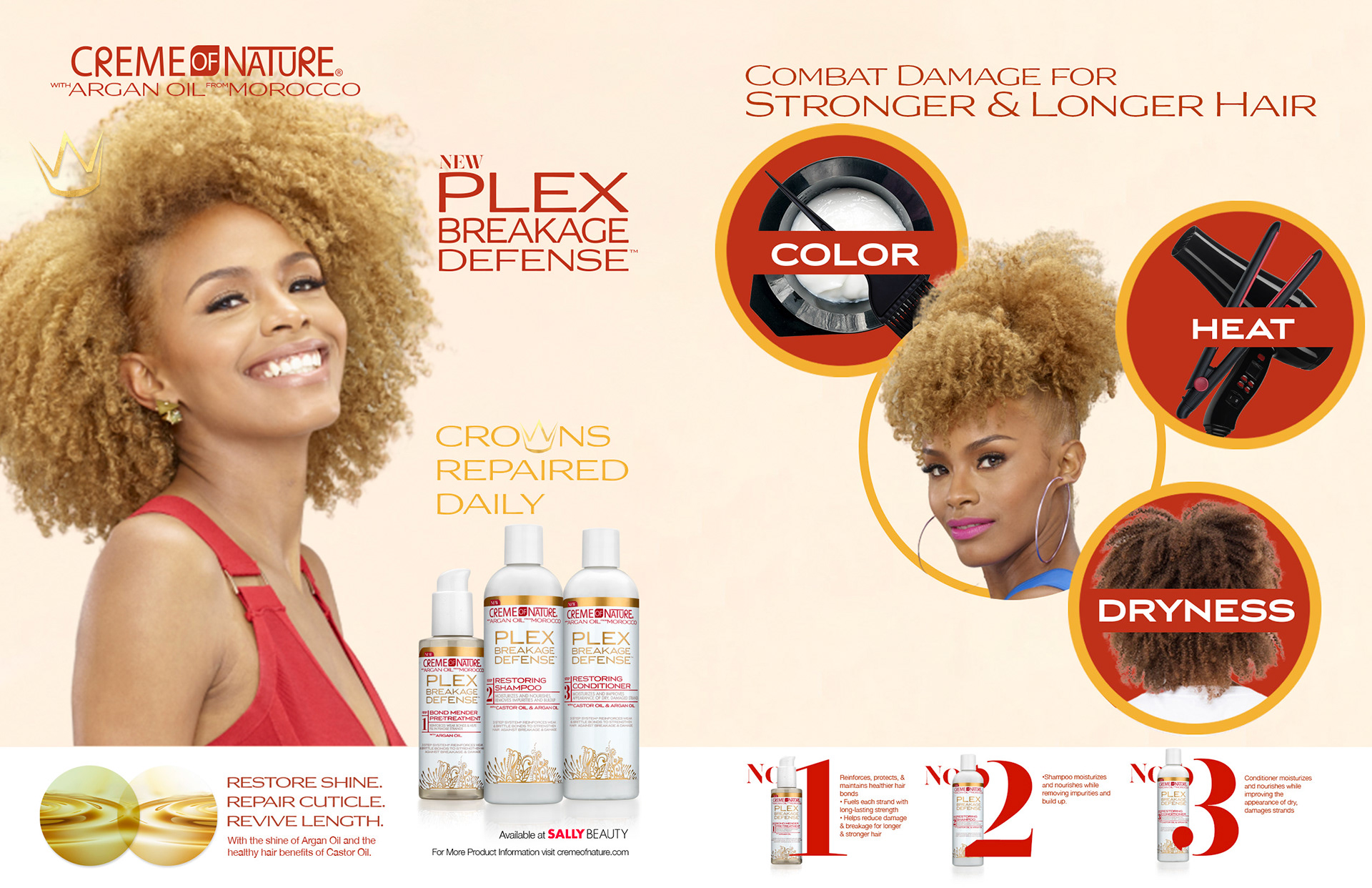 This campaign was strategically designed to showoff the repairing properties of PLEX Breakage Defense system. We incorporated a semi-prescriptive look and feel to the packaging to express its effectiveness.