Model & Talent Information - Roux Color Addict 
--You will be expected to wear a mask over your mouth and nose and shield during this photoshoot at all times unless a shield impedes your ability to see the creative you are creating or if you are on set being shot.
--You will have your temperature taken and will be asked to go straight to the bathroom sink to wash your hands before beginning your work. 
--If you agreed to take a COVID test, you will be asked to present it before entering the work space.
--You will be asked to adhere to GA laws pertaining to COVID business precautions and cosmetic precautions.
--You will be required to stay 6 feet apart from anyone who you are not preparing for photos or videography.
Dates: February 15 - 16, 2021
Please call or Text Brooke Brimm 404-314-5705 for questions.
Salon Location: February 15th 8:45am - 6pm (hair prep & Product content shoot)
Purple Door Salon 21 EDGEWOOD AVE. ATLANTA, GA. 30312 404-222-9553
Studio Location: February 16th 8:00am - 6:00pm (campaign shoot, outdoor lifestyle, & Behind-the-scenes shoot)
Treehouse Studios 642 North Ave NW Atlanta, GA 30318 404-254-3349
Objective: 
To Launch a new temporary hair color and hair spray product which will sell in the digital retail space.
Campaign Photographer: 
Content Photographer/Videographer:
Behind the Scenes/ Social Media Videographer
Park Hill MultiMedia:
Sean Rush - @parkhillmultimedia
Advertising Agency: 
Client:
Revlon/ Roux, Jacksonville, Florida 
Christa Merix
Stephanie Burks
Colorist/Hair Stylist: 
Make Up Artist: 
Wardrobe: 
Culture Advertising Design
Billing:
Please submit all invoices, expense receipts, and
w-9
tax form to brooke@culture-ad.com. No payments will be made without a w-9 submission.
Meals: 
Please eat your breakfast and drink your coffee before you come to the salon and studio. You may expense that meal for up to $15.00. We will have water on set, which you must label and drink through a straw on set. 
Lunch
Boxed Lunches will be provided. Lunches should be eaten in your car, if you came in one. If you did not, please eat your lunch 6 feet apart from other staff. Please text brooke 404-314-5705 your preference of chicken, fish, or plant-based before Friday February 12th, 2021 at 10am.
Dinner
Out of town models will be provided a stipend for dinner on Sunday night 14th and Monday night 15th. 
Transportation
If you are flying into Atlanta, Please use a car app service to get to your hotel. You will be reimbursed for the car service outside of your travel stipend. Please save your receipt and submit it with your final invoice. If you are local and are using a car app service to get to the shoot, please submit your receipt for it with your final invoice. You will be reimbursed.
What to Bring: 
Models - Please bring a strapless bra, a pair of boots (only if you have them), a pair of sneakers (only if you have them), a pair of jeans, a pair of thong underwear for under clothes. Bring anything that you would like to have highlighted in the shoot pertaining to your lifestyle (skates, skateboard, instrument, hobby, etc).
Talent & Staff - Anything you need to get your job done. This includes, hair lightener, Make up, tools, brushes, sanitizer, lighting, etc. We will provide towels, shampoo, conditioner, hair mask, Revlon color shampoo an Hair color spray.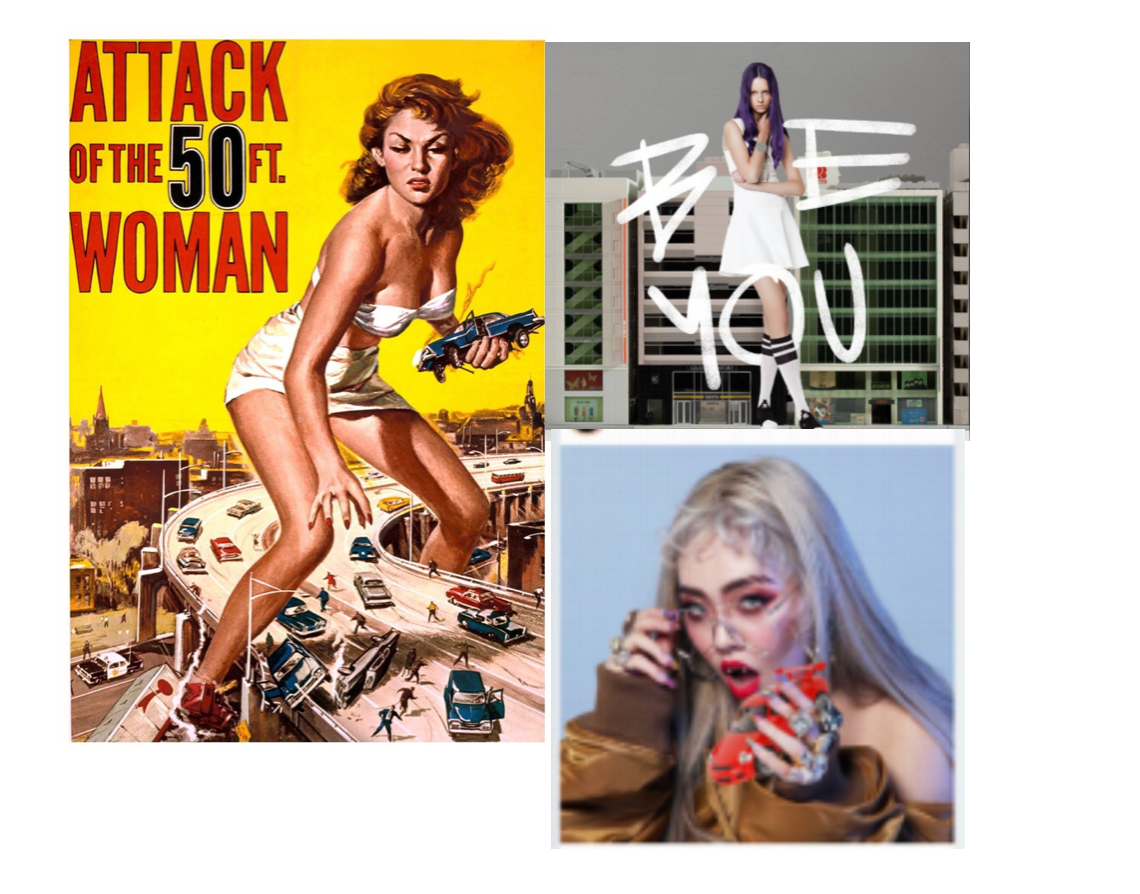 Creative Concept: 
The Creative Concept "Be You" will express Kaiju, Anime, E-girl esthetic. The Campaign is meant to encourage the consumer to express herself without fear. To put on a new look and to show that world that she is a part of the Alternative movement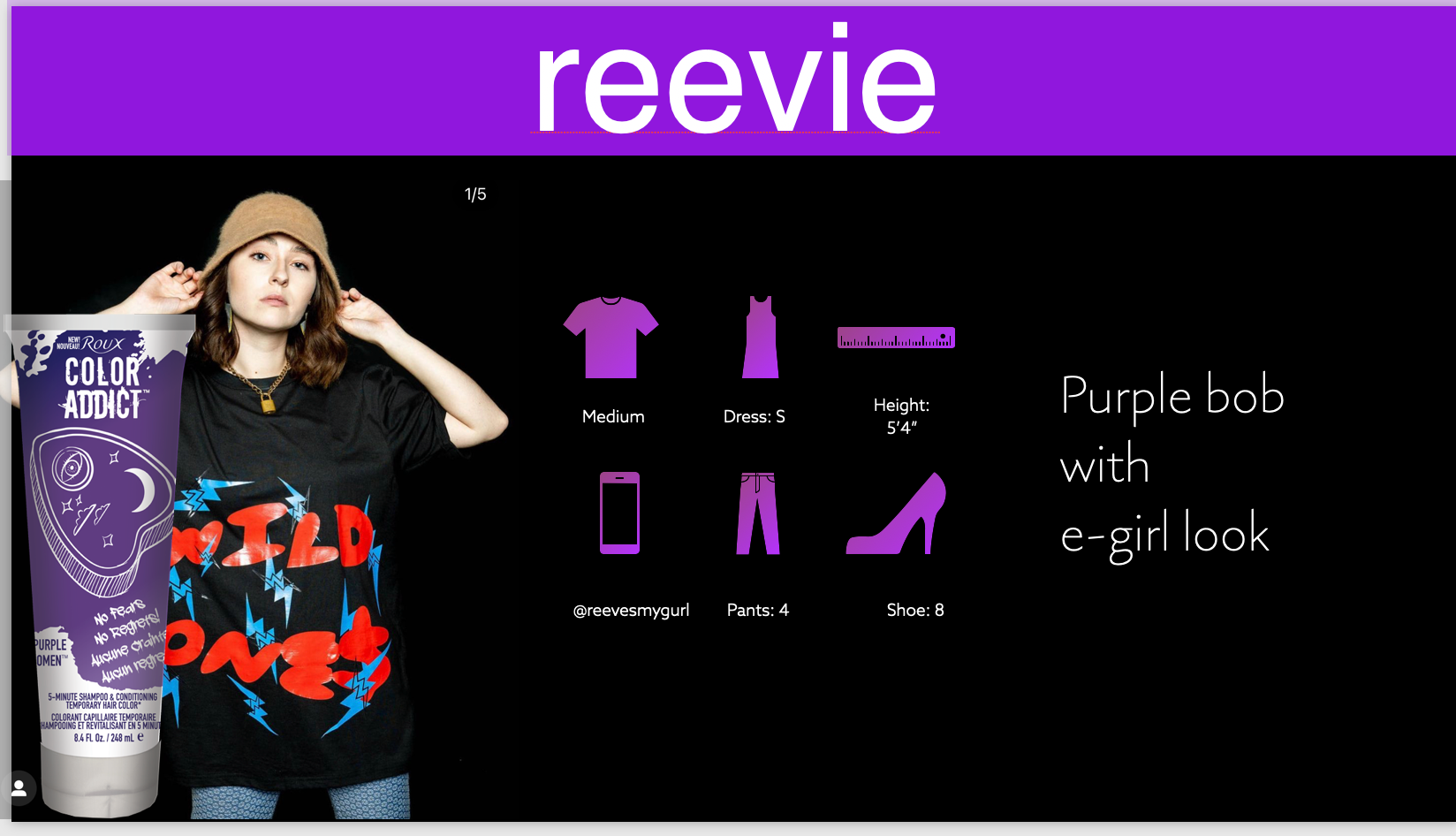 Model Persona - Goth, Sorceress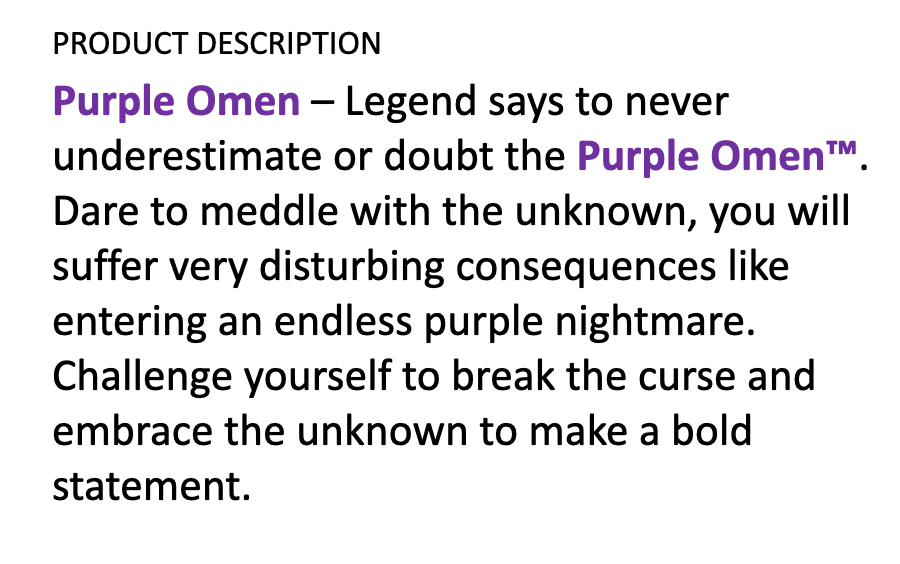 Hair Concept - Chin length bob. Brow length bangs. Purple Roots, black ends.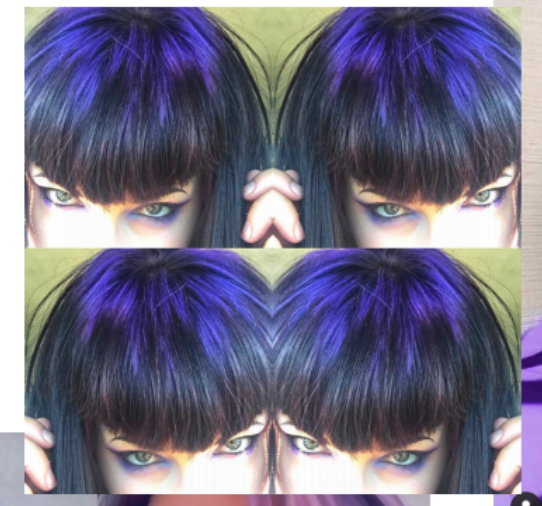 Make up Concept - Dark, sultry, mysterious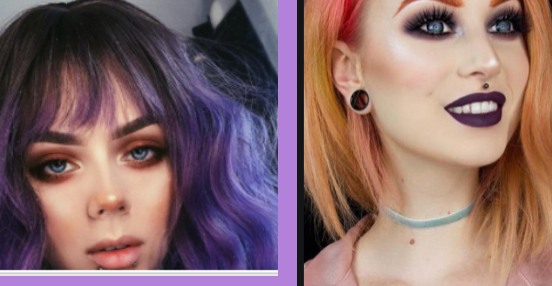 Fashion Concept - Goth, Femme Fatale, Sorceress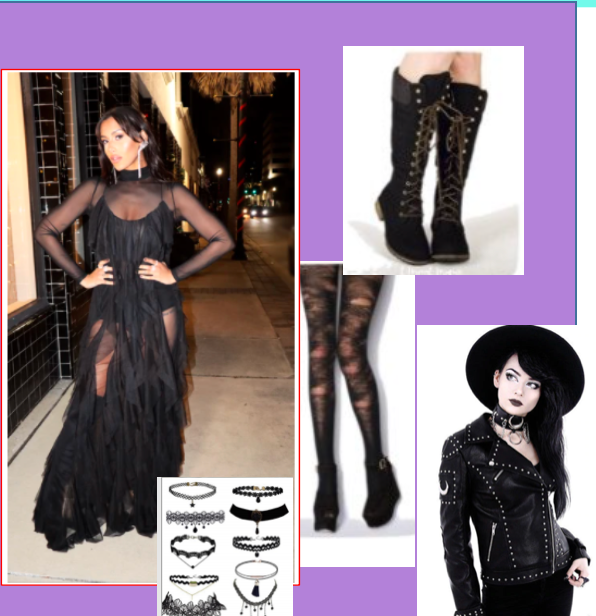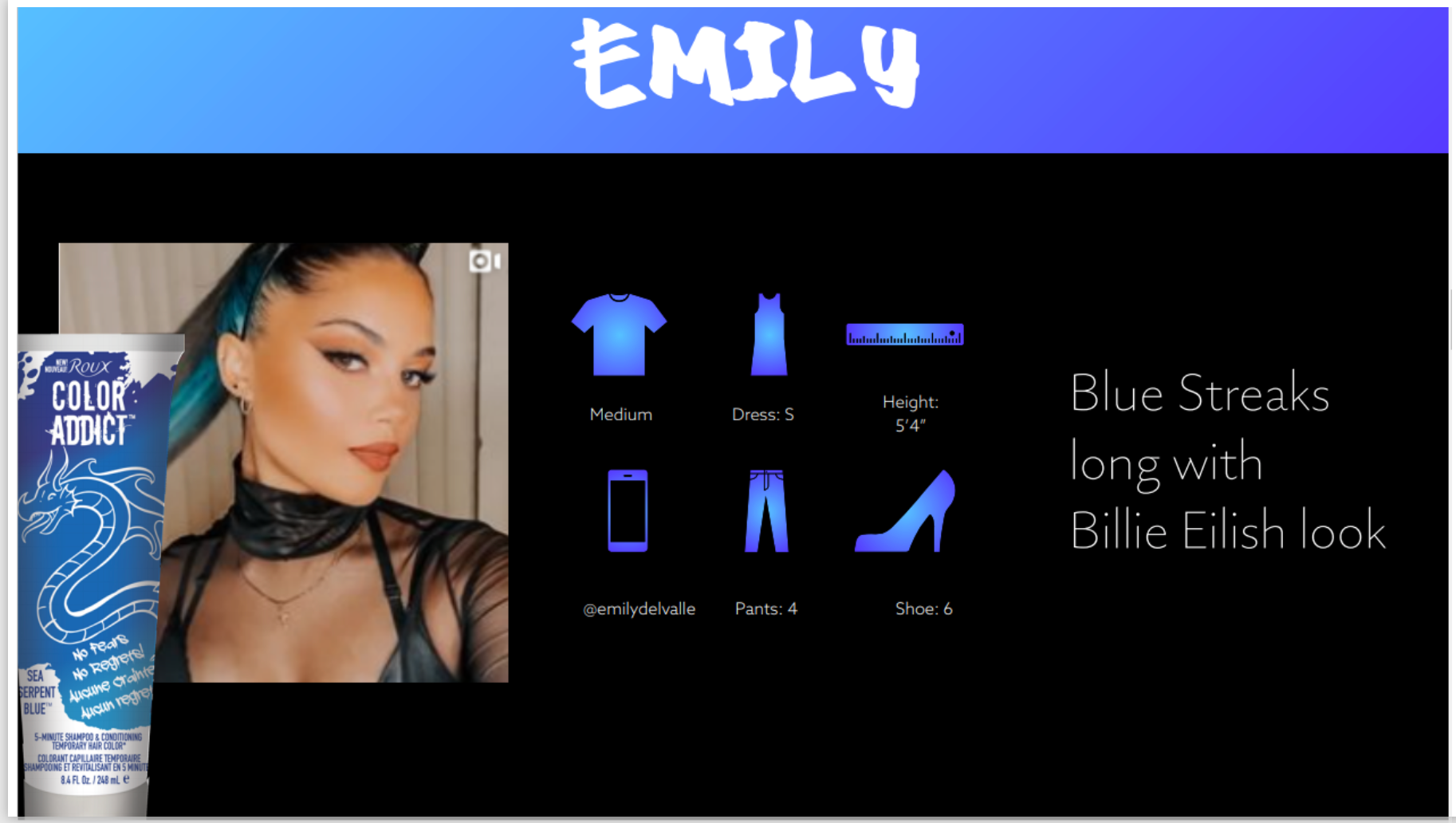 Model Persona - Sexy, sensual, Mythical, body confident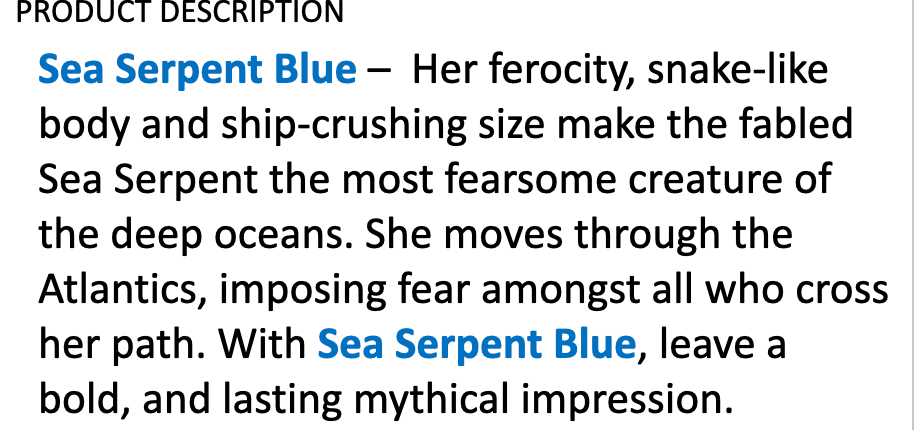 Hair Concept - Blue front Streak. Blue back streaks, Loose long waves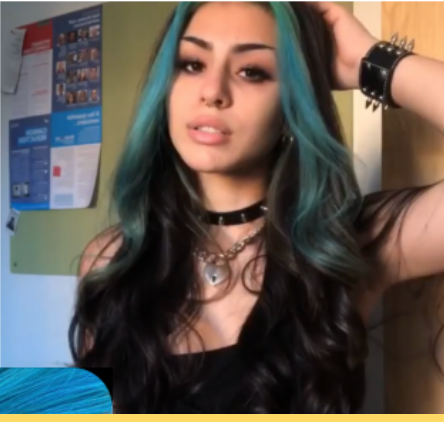 Make up Concept - Bold, Fierce Fantasy. Mythical creature
Fashion Concept - Sexy, Fashionable, Fierce & Body Confident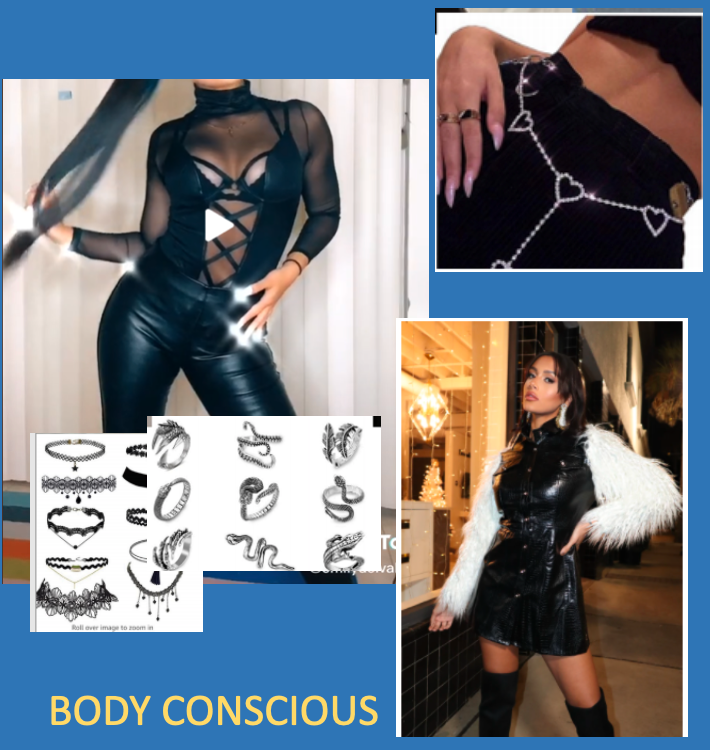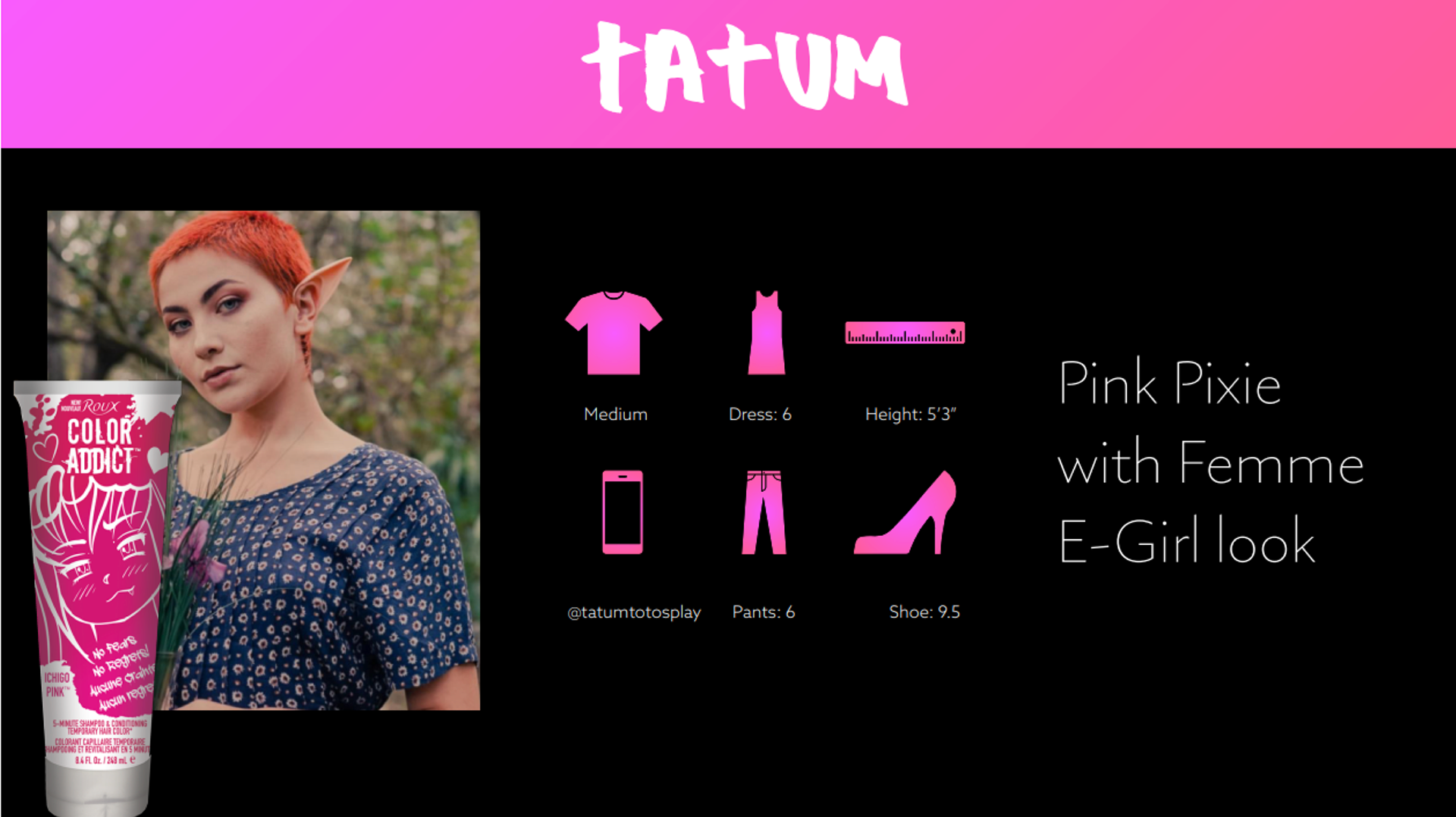 Model Persona - Innocent girl next door with dangerous alter ego
Hair Concept - Pink Pixie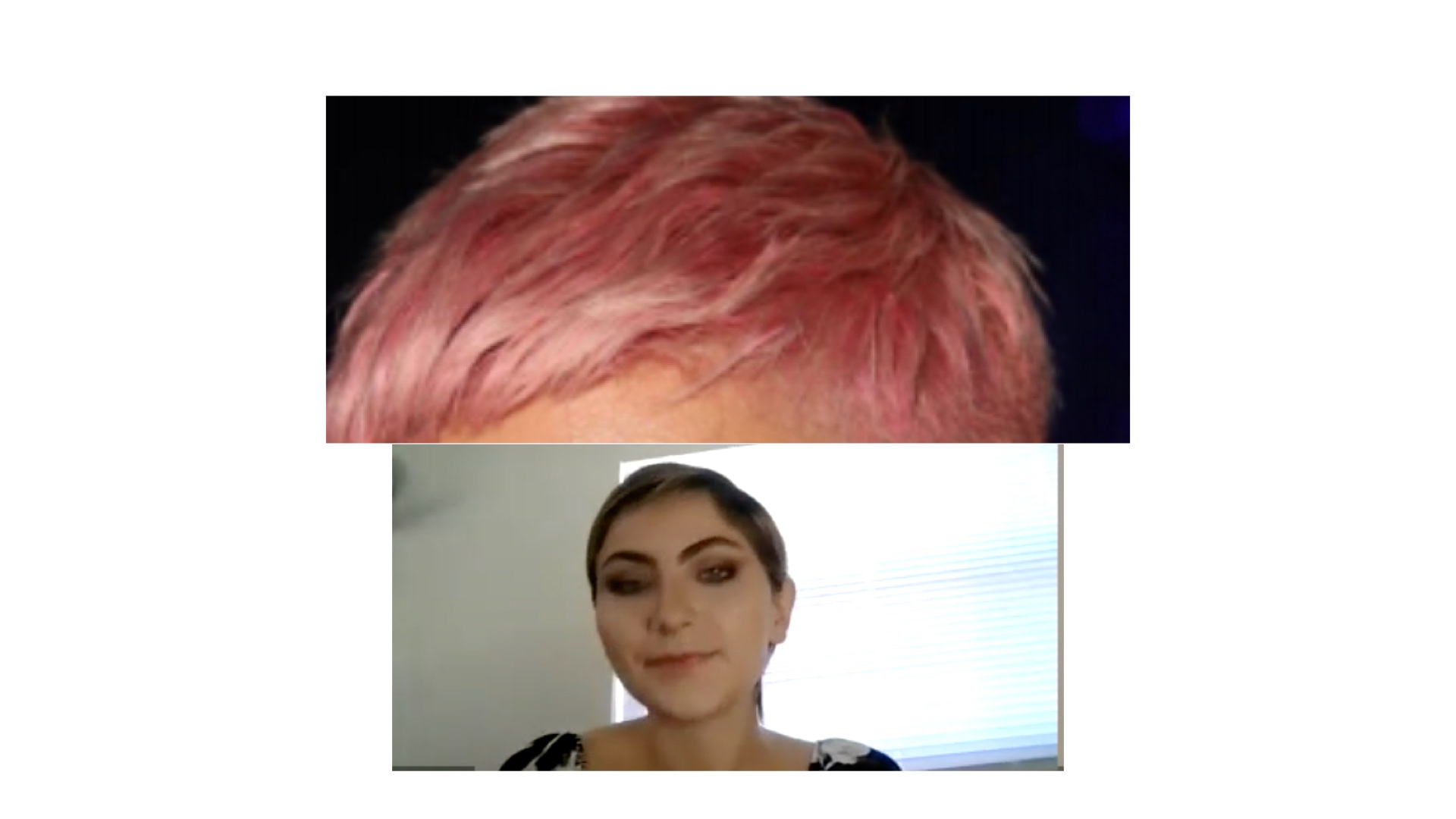 Make Up Concept - Innocent, but bold and mysterious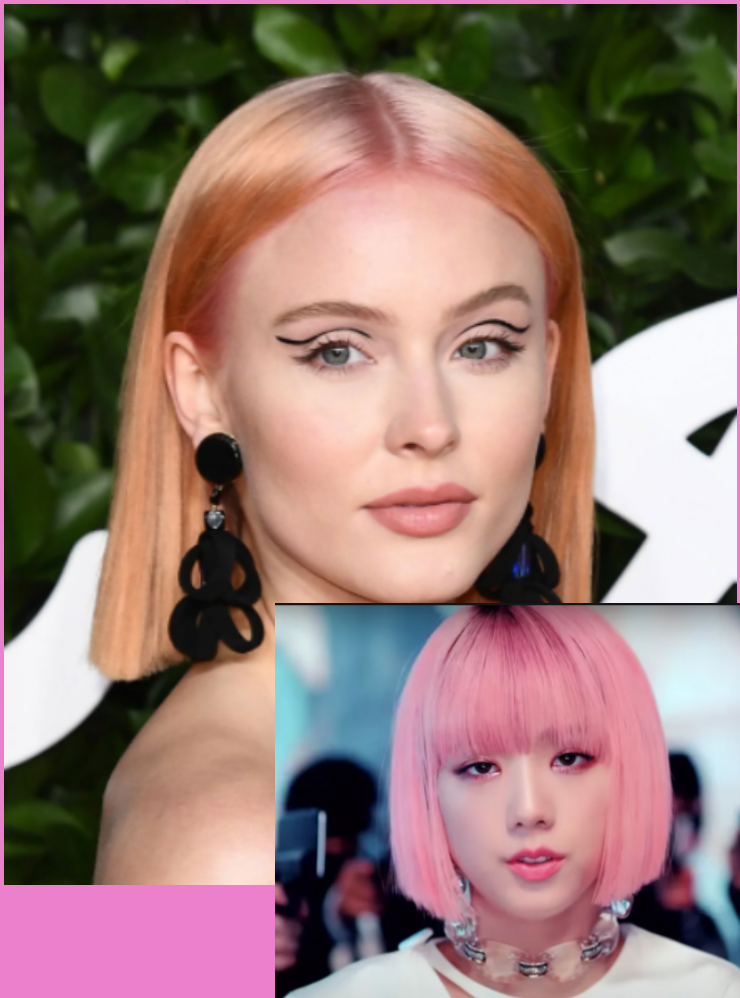 Fashion Concept - Feminine Girly Next Door with a bold fierceness.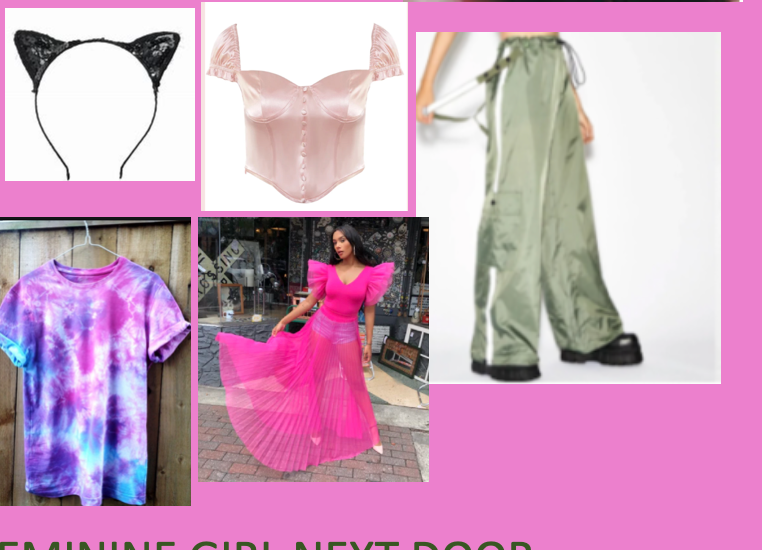 Model Poses - Deconstructed. Role Play. Fun with accessories, Bold, Fierce, Independent, Mysterious, Innocent & dangerous.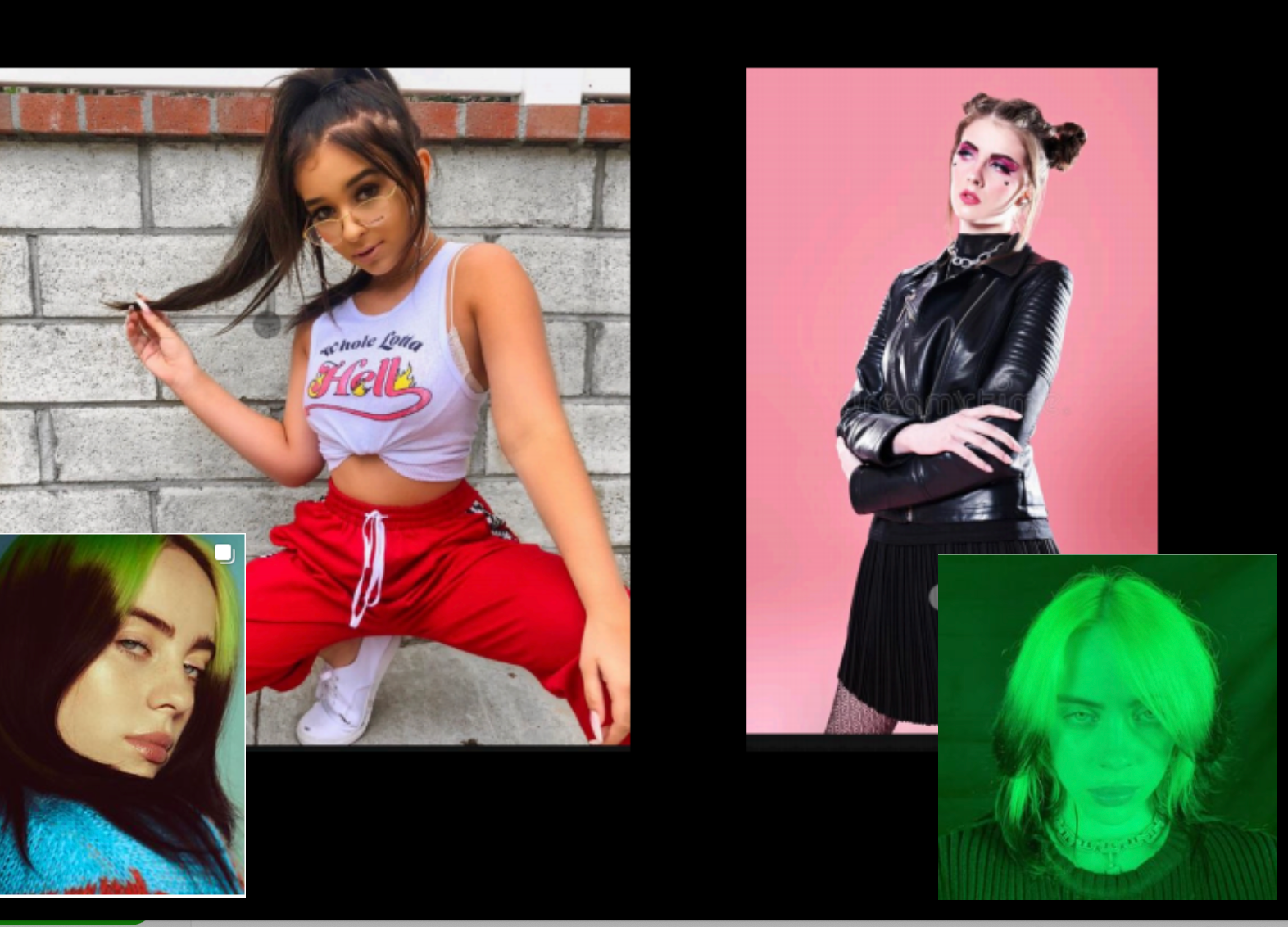 Content/Process - Prep day shots. Simulating home application & product usage. 

Other product usage shots on shoot day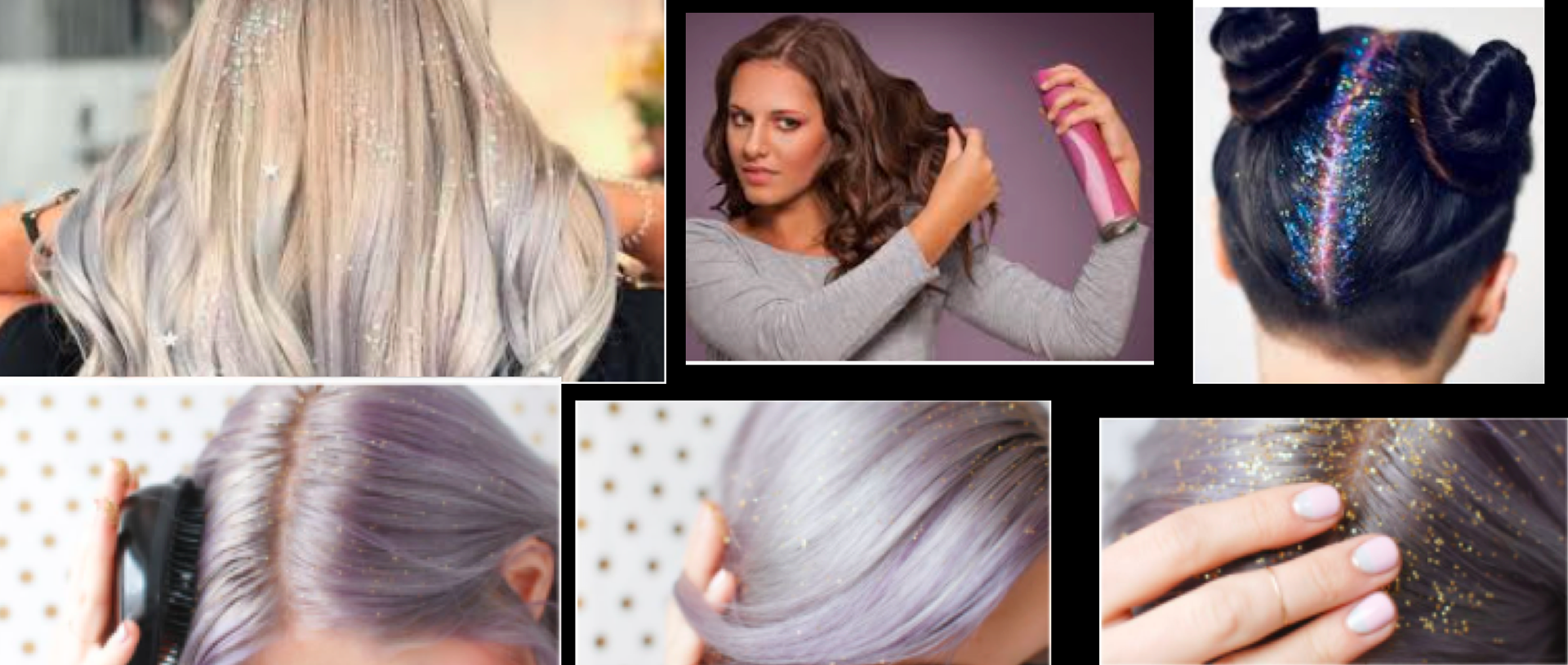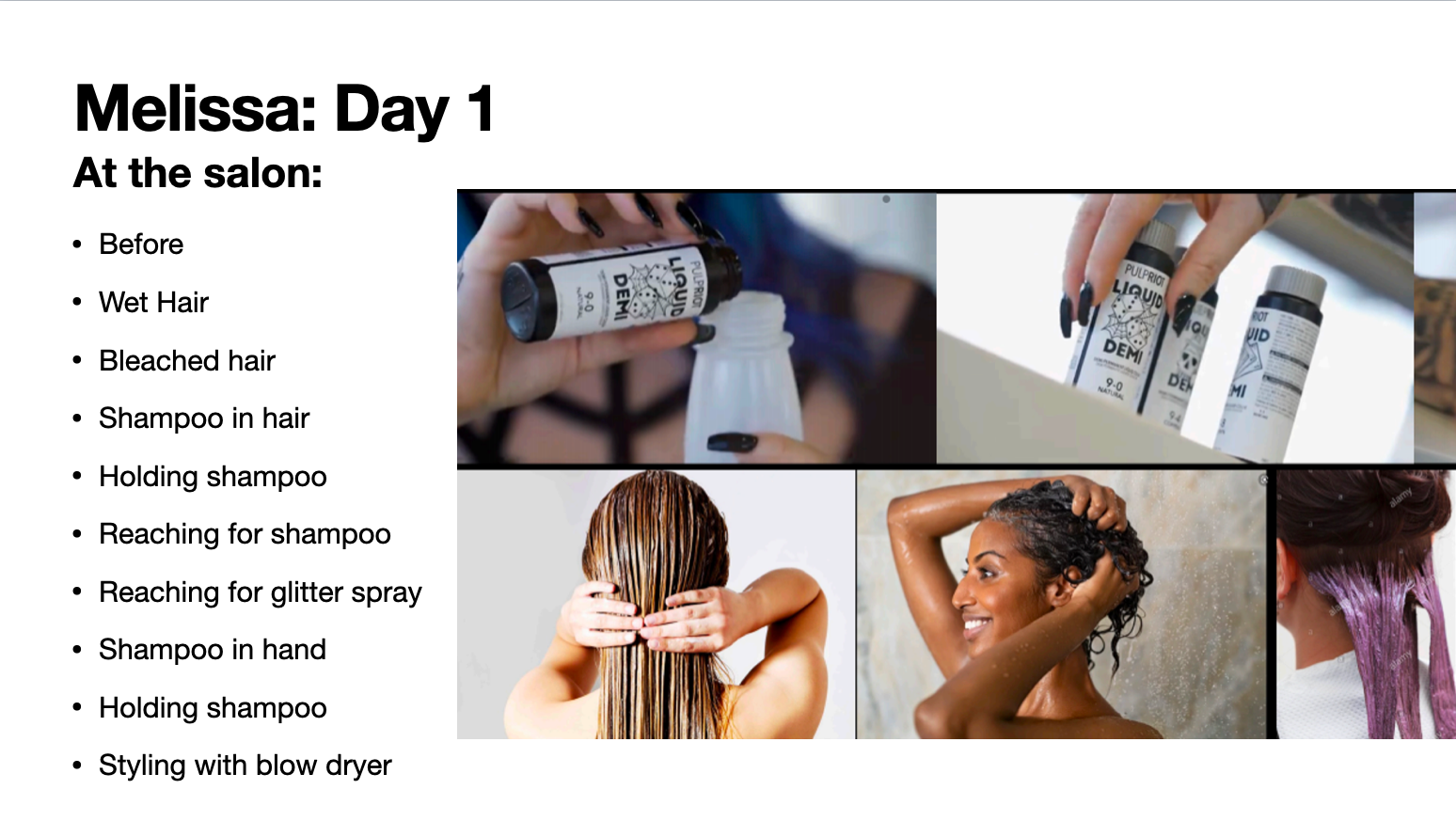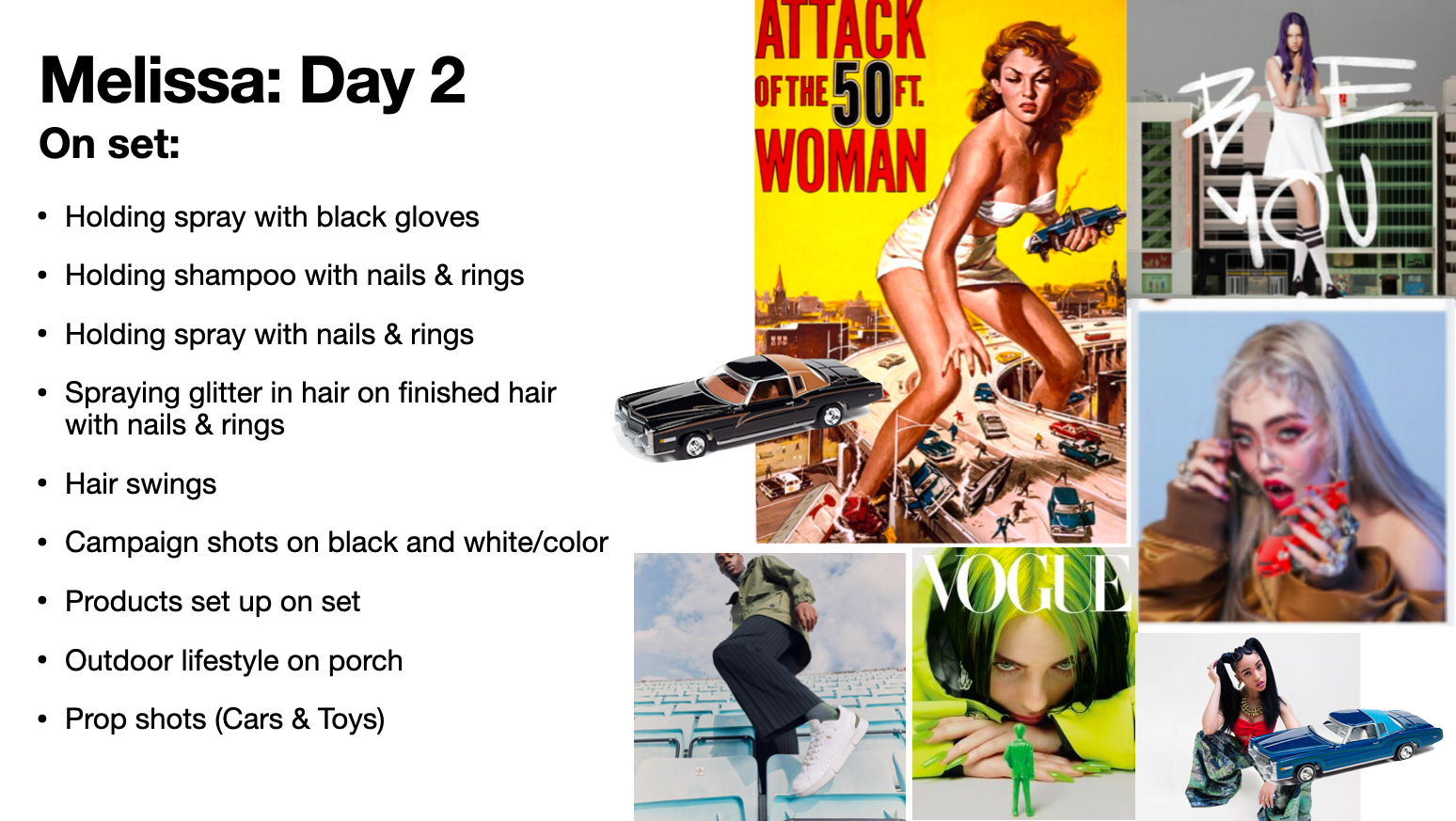 Turning models into a lo-fi version of enormous kaiju, and any other slight monsters, spreading color raging citywide.
We want to attempt and keep the monsters to kaiju for budget and simplicity of shoot and monster coverage across the line of products. Simplifying to share a singular vibe in larger than life type of moments.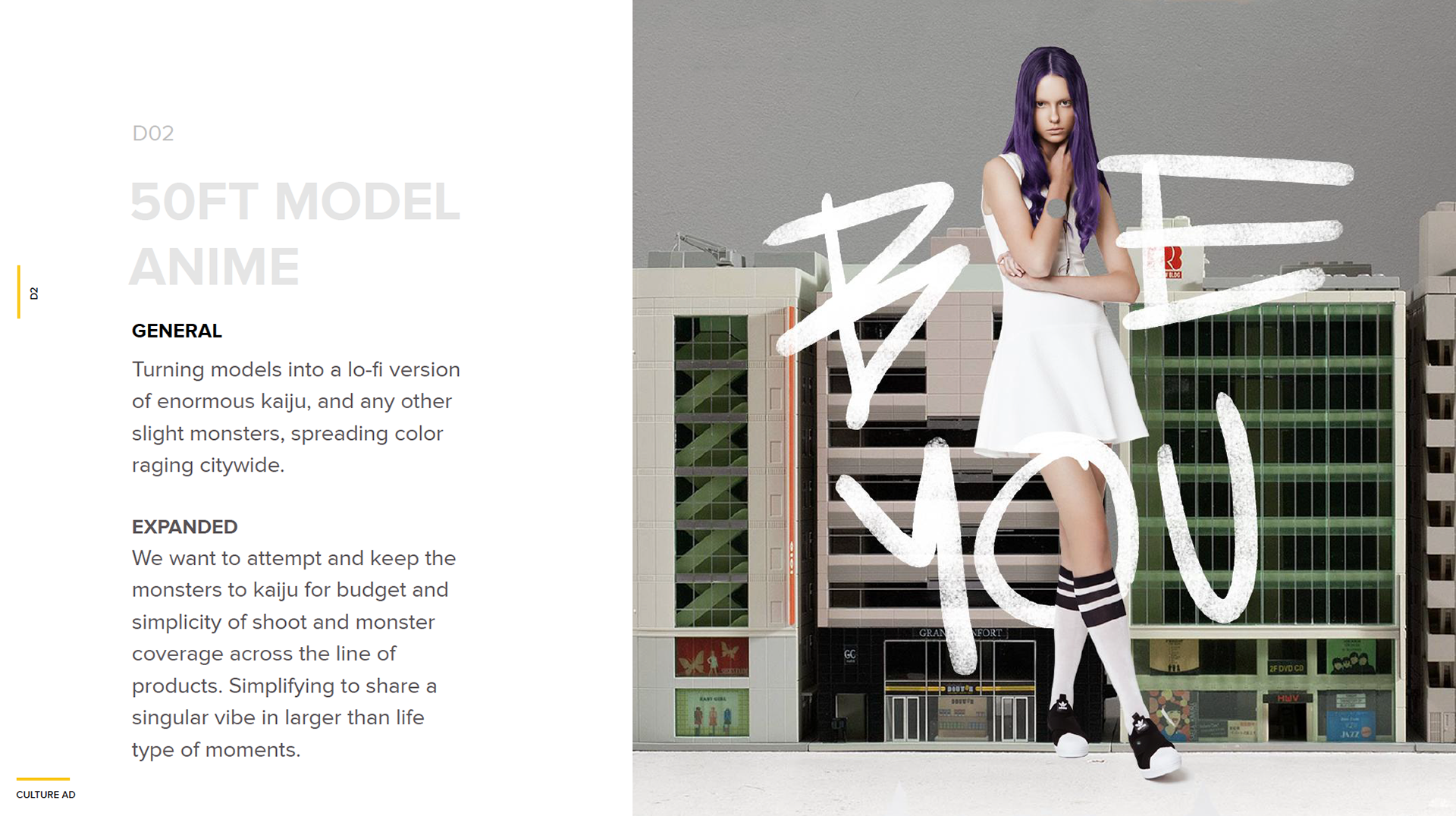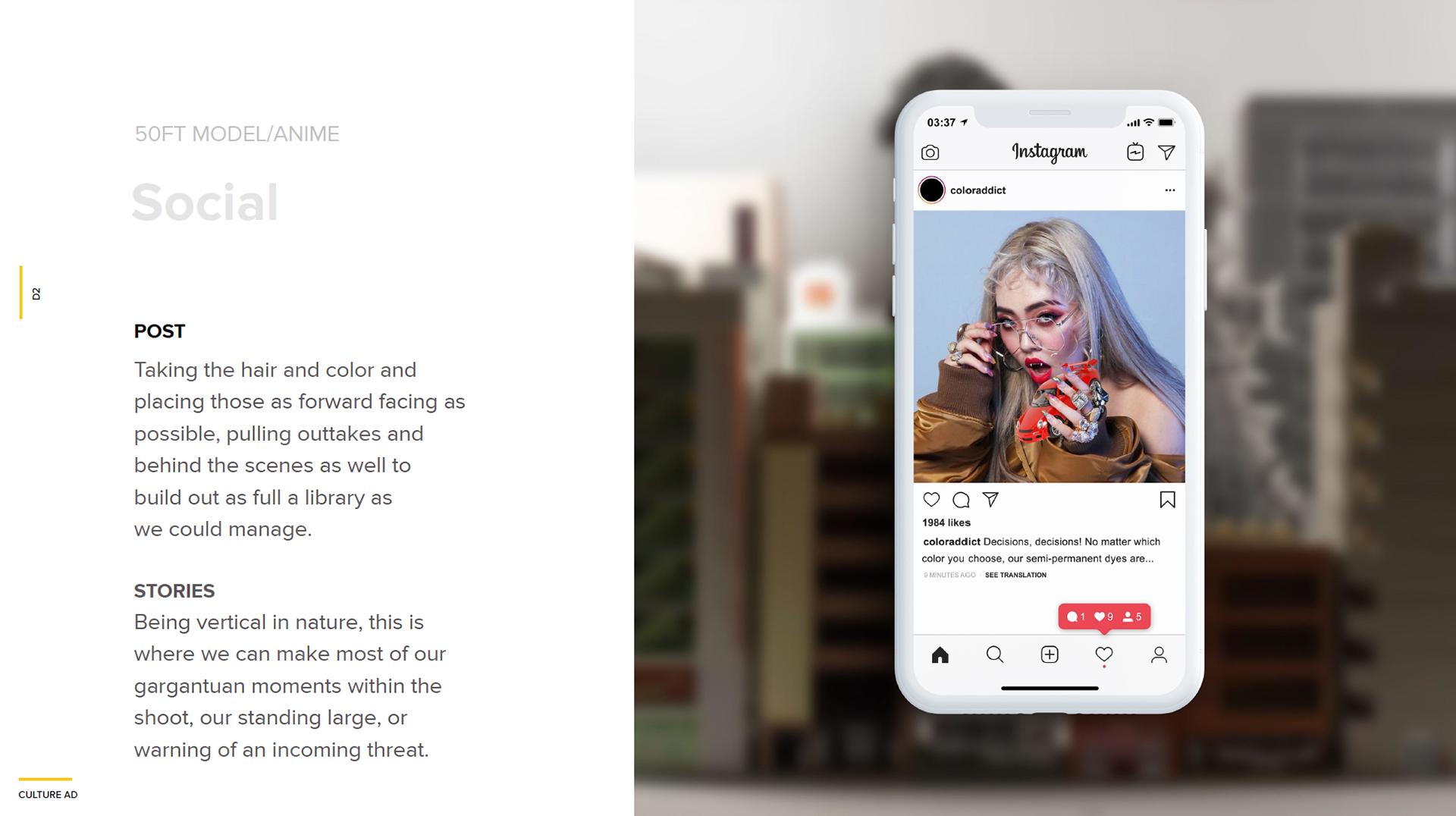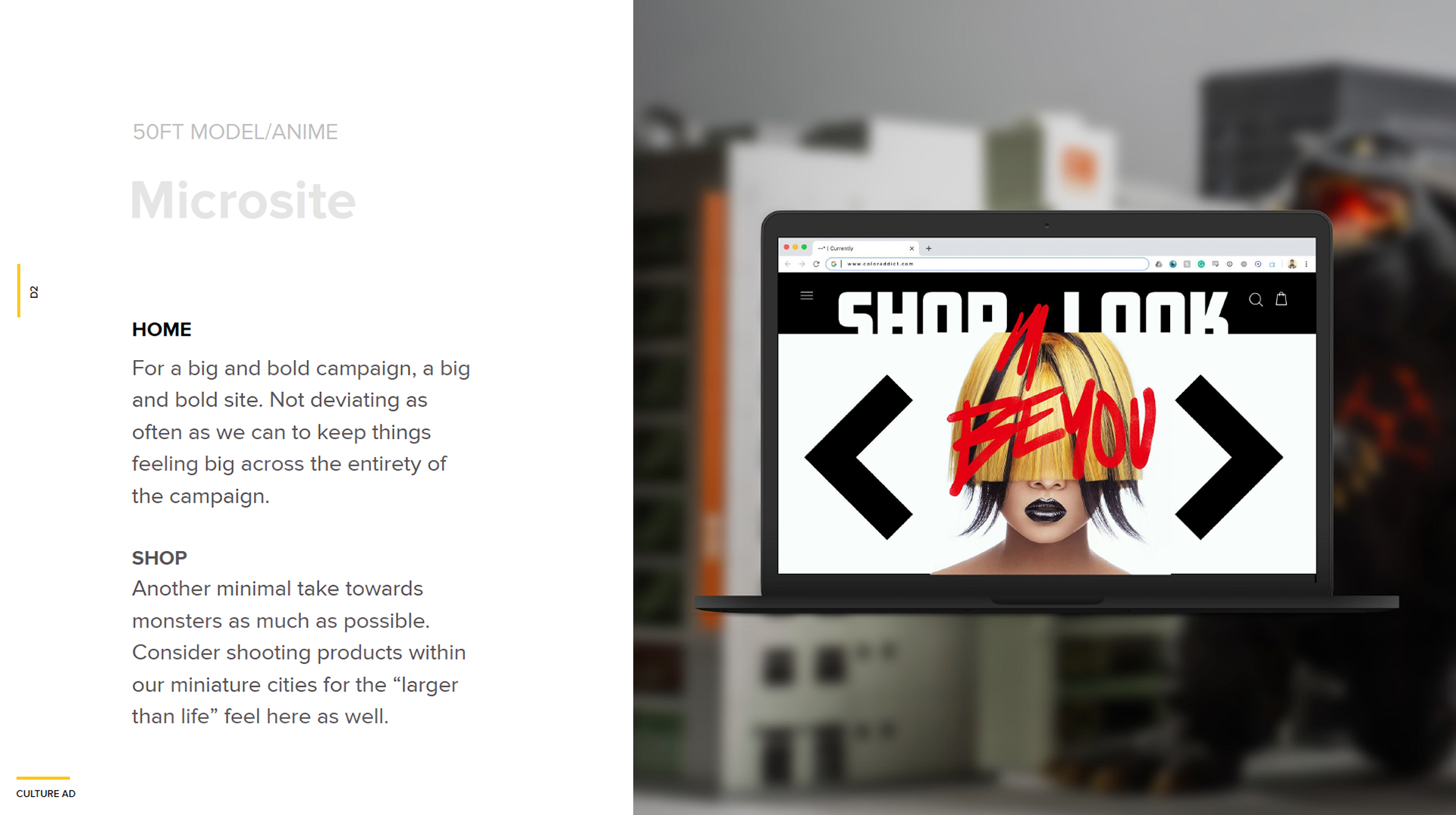 Deconstructed Rebel Punk & E-Girl in Motion